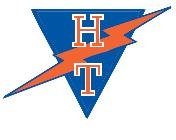 Homework
Below you will find your homework and other class information. Check in daily to make sure you have all the information you need.

King Lear

question packets
Homework from last week

May 19 - King Lear Final Project was Monday. If you have not turned it in for any reason you must do so now. You can download the project rubric and description below.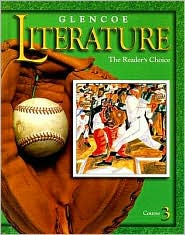 Reading Computer Lab Assignments
Posted below will be each assignment we complete in the computer lab. I will add to this section each new computer lab assignment and will leave these posted all year. IF YOU ARE ABSENT, YOU ARE STILL RESPONSIBLE FOR THE WORK. Know what you miss when you are out of school.
March 28 - Beginning of Shakespeare project
Watched video on Shakespeare, typed up our notes, and research additional websites.
If absent, talk to Mr. Wiley or Mrs. Sulentor about seeing the video. Notes will be VERY important when we start work on Friday
April 4 - Globe Theatre Websites
Explore the following interactive websites about the Globe Theatre.
Check out Shakespeare's theatre as best as we can without going to London. What was the theatre like? What was the experience like for the different members of the audience? Take notes on the theatre and the people who visited it.
May 2 - Shakespeare Project
Today we will begin to work on our Shakespeare project. There is more information on Mrs. Sulentor's website.